Are you planning to visit the United Kingdom this summer?
There are plenty of tour places to visit with your family and friends.
Here are some of the top 20 fun places we have taking our time to research and know will be fun for you.
Thank us later.
1. Tower Bridge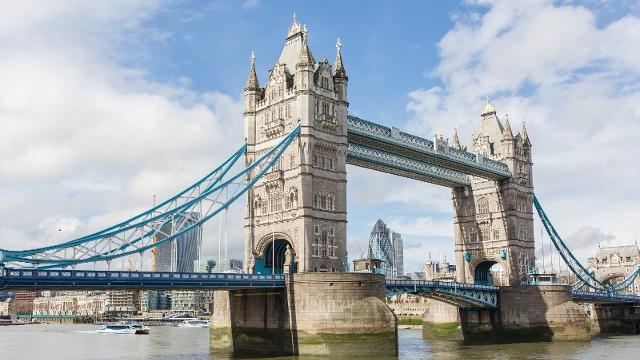 2. Warner Brothers (Making of Harry Potter)

3. London Dungeon

4. The Apollo

5. The O2 Holly wood bowl

6. London Museum

7. Buckingham Palace

8. London Eye

9. Hop on the Bus

10. Emirate Air Cable car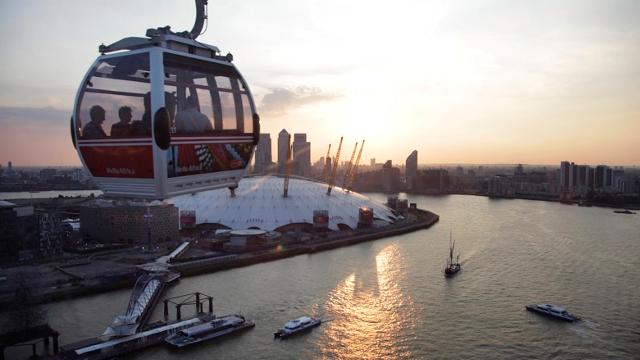 11. Kidzania London

12. Madame Tusson

13. Thorpe Park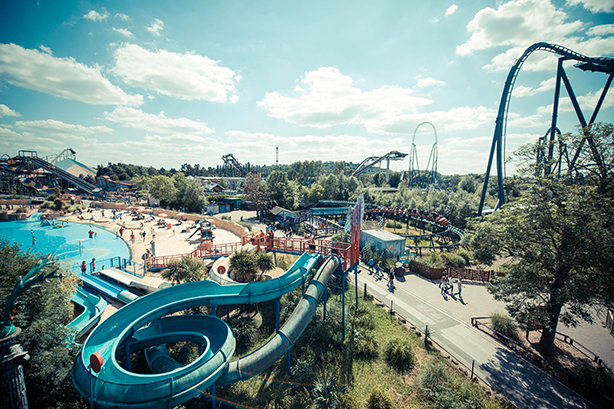 14. Lego Land

15. Sea life London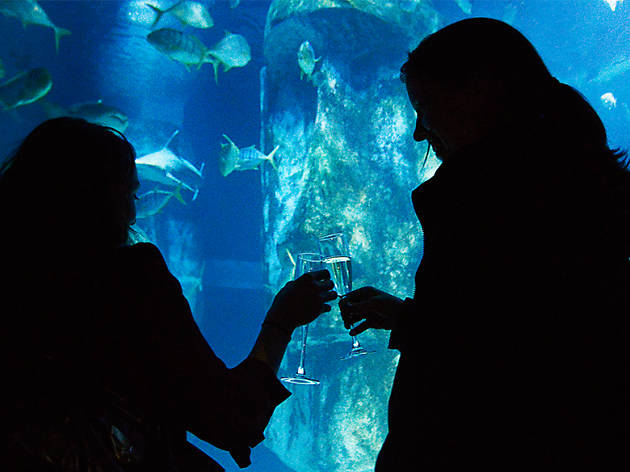 16. Shrek Adventure

17. Regent Park

18. Dinner in the Sky London

19. Big Ben

20. Alton Towers
Don't forget to email info@aspomtravels.com to plan your trip.