When you're looking for the perfect city to enjoy a romantic getaway, it can be a difficult decision deciding where to go.
Luckily, the romance experts have done the hard work for us. Mills & Boon (yes, the book publisher) has announced the top spots for romance around the world.
With the help of experts and over 2000 travellers, the top loved-up locations were chosen. The #1 spot isn't too much of a shock, however there was one contender you wouldn't normally pick to be a city of romance.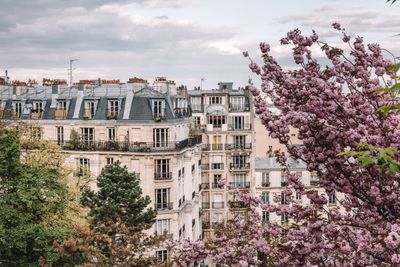 .1. Paris, France
Bursting with culture, elegance and that certain je ne sais quoi, it's no surprise Paris is still the #1 most romantic location in the world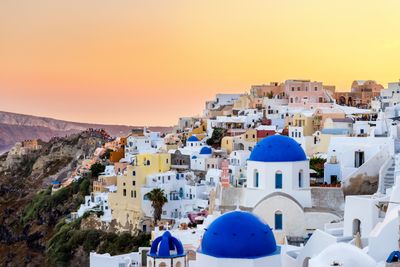 2. Santorini, Greece
The stunning white and blue Santorini was named the second most romantic place in the world.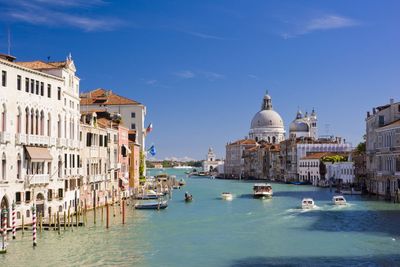 3. Venice, Italy
With gondola's and Italian food, you really can't disagree that Venice oozes romance.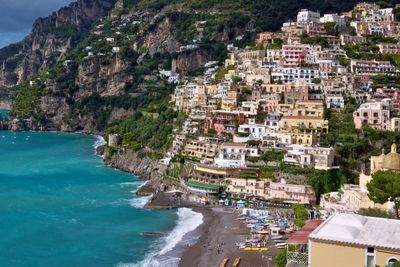 4. Amalfi Coast, Italy
Or really anywhere in Italy for that matter. Travellers decided that the azure-waters of the Amalfi Coast were also a top pick for a romantic getaway.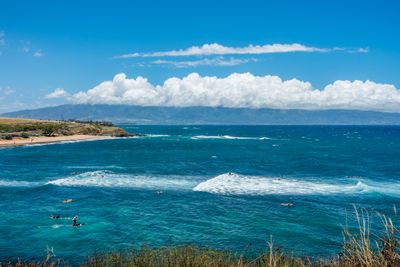 5. Maui, Hawaii, USA
With it's laid-back vibe and breathtaking scenery, Maui has always been a go-to destination for honeymooners and couples.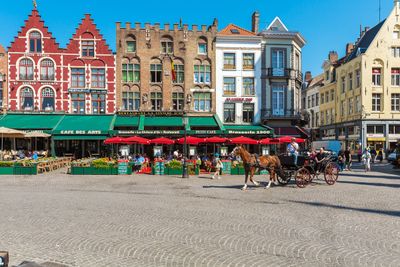 6. Bruges, Belgium
Bruges is a complete cultural melting pot and one of the most romantic locations in the world according to the survey. It's compact, not too over crowded, and there is plenty to do.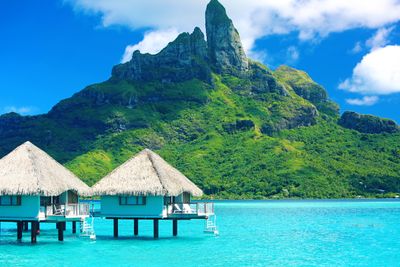 7. Bora Bora, Tahiti, French Polynesia
Bora Bora is arguably one of the most naturally beautiful places in the world, and a hotspot for couples.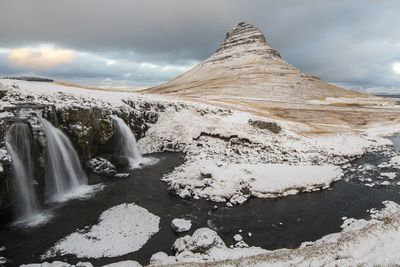 8. Kirkjufell, Iceland
A surprise contender in the list was the icy-cold Kirkjufell. You might recognize this mountain, as it's been featured 'beyond the wall', a location viewers know to be anything but romantic.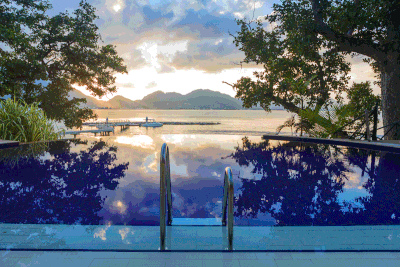 9. Cerf Island, Seychelles
Pristine beaches? Check. Crystal clear waters? Check. A flawless sunset? Check. As far as romantic getaways go, Cerf Island ticks all the boxes.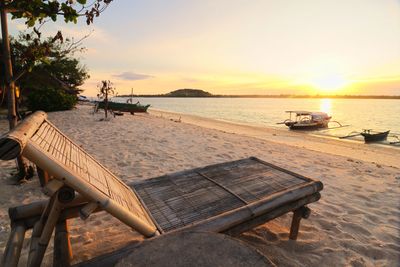 10. The Gili Islands, Bali, Indonesia
Known for its sandy beaches fringed with palm trees, the Gili Islands is a sure bet as far as romantic locations go.